Presented by Super 1 Foods
When you think of Bull Riding many things come to mind, but picture this: a 2000 lb bovine being conquered by a man with no fear! THIS is part of the tradition – THIS is the tradition of BULL RIDING!
Bull Riding is one of the most extreme sports known to man and the BEST of the BEST belong to the Professional Bull Riders.
The 2021 Kalispell Auto Group PBR Touring Pro Challenge was the largest and highest level bull riding Kalispell has ever seen and has left everyone craving more! This PBR event promises to be one of the highlighted summer events in Kalispell MT and the Flathead Valley!
When you put together some of the toughest PBR bull riders in the world, and against 11-time PBR Stock Contractor of the Year, Chad Berger Bucking Bulls, it's an exciting event that you won't forget!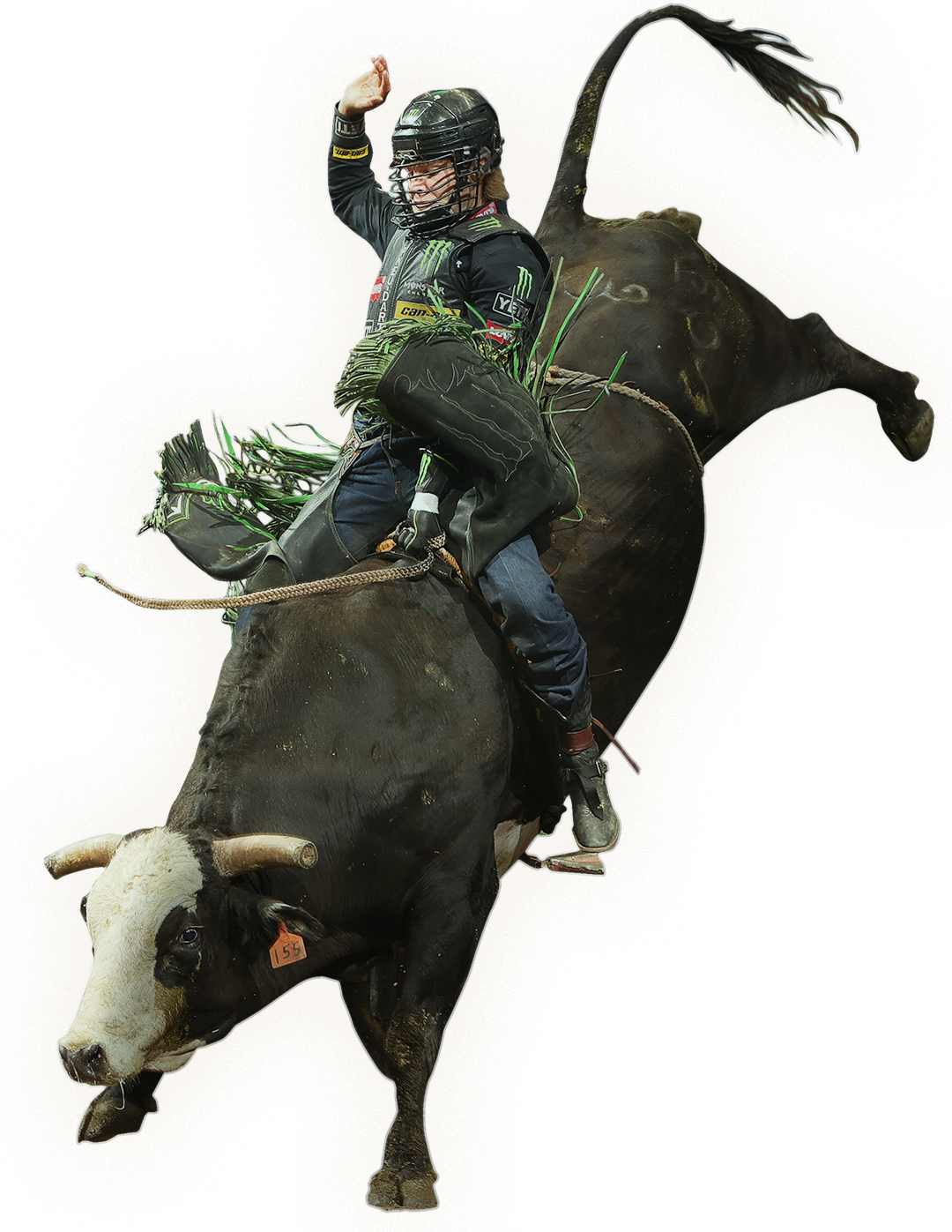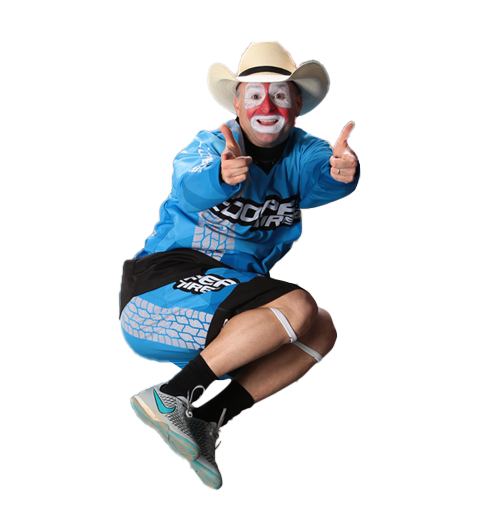 New this year – Flint Rasmussen!
Rasmussen has been the official entertainer of the Professional Bull Riders since 1998, entertaining audiences at events. Through a combination of athletic talent and a natural flair for entertainment, he keeps the crowd engaged during lulls in the action or commercial breaks. The legendary in-arena personality captivates fans young and old every night with his quick wit, comical stunts and dance moves.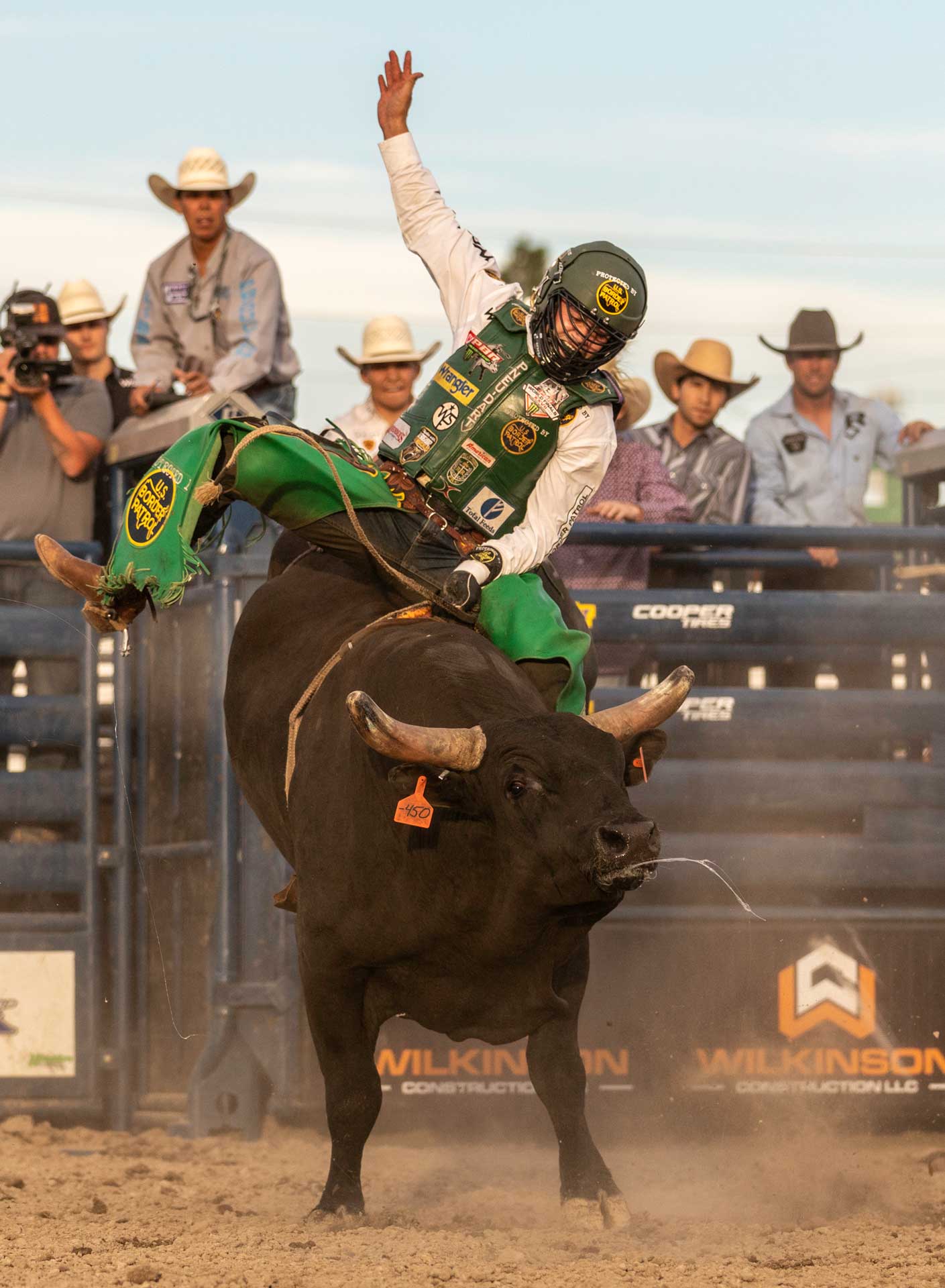 Thank you to our sponsors.
Be the first to know about events, tickets and more.